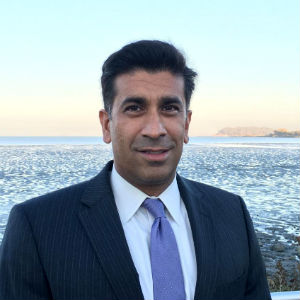 Nadeem H. Makada Attorney
University of Colorado Boulder, School of Law
Since establishing the law firm in 1996, Mr. Makada has been practicing law in the fields of Immigration, Workers' Compensation and Personal Injury. Be it complex Federal Immigration litigation or impassioned representation of injured workers, Nadeem Makada has earned a reputation for never backing down and always fighting for the best interest of his clients.
Robert Sullivan Attorney
U.C. Hastings School of Law
Robert makes it a priority to represent clients with youthful energy and compassion. From his eagerness to help his clients however he can, he has developed a wide breadth of practice areas which provide a full scope of representation for clients. These practice areas include Federal and State Workers' Compensation, Personal Injury, Employment Discrimination, Wage/Hour, Immigration, Tenant's Rights and Criminal Defense. With Robert's versatility, you will appreciate the convenience of having most, if not all, of your legal problems handled by the same office.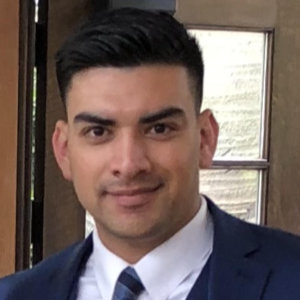 Jerry Salgado Paralegal
Born and raised in the city of Santa Ana, CA, Gerardo Salgado is the son of two immigrant parents who like many came to the U.S. to provide a better life for their children. Mr. Salgado looks up to his late father who always set the bar high for being a hard worker. Ever since graduating from UC Santa Cruz in 2013, Mr. Salgado has always been determined to excel in the field of law. The desire to leave people in a better position than when they started has always been a strong motivation to become a lawyer. Mr. Salgado plans to one day become a lawyer so that he too can become an advocate for social cause and a problem solver in the community.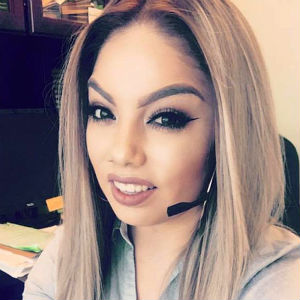 Janette Moreno Legal Secretary
Janette is fluent in English and Spanish and has been with The Law Offices of Nadeem H. Makada since 2013. She provides a lasting and positive impression on staff and clients. She also enjoys the personal aspect of the law including talking and interacting with the clients. Janette is motivated by the opportunity to help others and provides a warm and welcoming presence.
Yureli Lucas IMMIGRATION Legal Assistant
Yureli is the daughter of hardworking and courageous immigrant parents who moved to California from Michocan, Mexico, in search of a safe place to raise their family. A lot of who she has become can be traced back to not only her family roots, but to all the hard work she has put into her hospitality experience. Her goal now is to use this experience to help The Law Offices of Nadeem Makada thrive. She is happy to have found her dream career, where she constantly learns and meets new people, using her native language, supporting immigrants' rights and working with a team that believes in the same cause. She feels truly blessed to be where she is.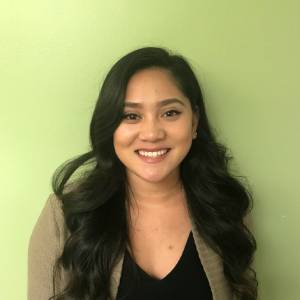 Merary Silva WORKERS' COMPENSATION Legal Assistant
Merary was born and raised in the Bay Area. Prior to working in our office, she worked in the dental field where she enjoyed customer service. Merary enjoys working with clients and helping people solve their problems, skills which have fit in well with the needs of our clients base.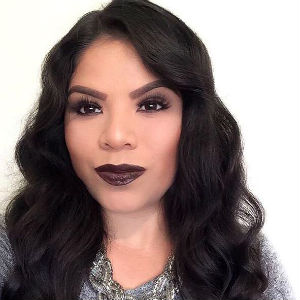 Dora Nava WORKERS' COMPENSATION Legal Assistant
Dora was born and raised in San Mateo, California. She studied psychology in college and enjoys helping people overcome obstacles that they face due to the complicated legal system. Dora is a very positive, kind and responsible Latina who thrives on making a difference in peoples' lives.
Jim Luppi File Clerk
Jim was born in San Francisco and has lived in the Bay Area his entire life. Jim is a San Francisco State University graduate and will be attending law school in the fall. Jim has always dreamed of becoming an attorney dedicated to helping people in need of legal assistance and looks forward to his law school education.