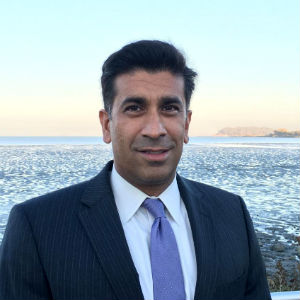 Nadeem H. Makada Attorney
University of Colorado Boulder, School of Law
Since establishing the law firm in 1996, Mr. Makada has been practicing law in the fields of Immigration, Workers' Compensation and Personal Injury. Be it complex Federal Immigration litigation or impassioned representation of injured workers, Nadeem Makada has earned a reputation for never backing down and always fighting for the best interest of his clients.
Robert Sullivan Attorney
U.C. Hastings School of Law
Robert makes it a priority to represent clients with youthful energy and compassion. From his eagerness to help his clients however he can, he has developed a wide breadth of practice areas which provide a full scope of representation for clients. These practice areas include Federal and State Workers' Compensation, Personal Injury, Employment Discrimination, Wage/Hour, Immigration, Tenant's Rights and Criminal Defense. With Robert's versatility, you will appreciate the convenience of having most, if not all, of your legal problems handled by the same office.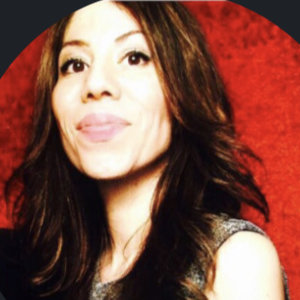 Efigenia Dominguez Attorney
University of San Francisco School of Law
Gina is a licensed chiropractor who has dedicated the last 10+ years to help injured workers and victims of car accidents. She became a lawyer to assist those harmed by no fault of their own, successfully navigate the work comp and personal injury arena.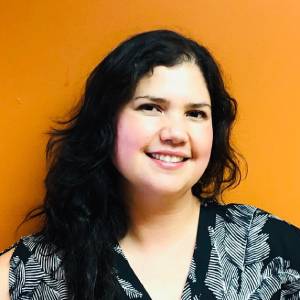 Mirna Avila
Mirna grew up in the United States and comes from a hard-working Mexican family. Based on personal experience, Mirna knows the struggles the immigrant community can face at times. As a result, she is passionate to assist families in achieving the ultimate American Dream which is to live in the United States legally. Mirna has been a case manager for immigration cases for over 15 years now. This experience has given her plenty of tools to successfully assist attorneys and clients during difficult and complex immigration cases.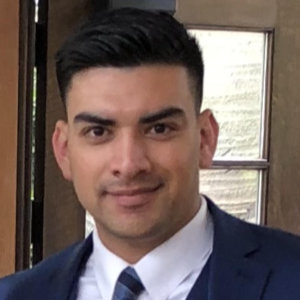 Jerry Salgado Paralegal
Born and raised in the city of Santa Ana, CA, Gerardo Salgado is the son of two immigrant parents who like many came to the U.S. to provide a better life for their children. Mr. Salgado looks up to his late father who always set the bar high for being a hard worker. Ever since graduating from UC Santa Cruz in 2013, Mr. Salgado has always been determined to excel in the field of law. The desire to leave people in a better position than when they started has always been a strong motivation to become a lawyer. Mr. Salgado plans to one day become a lawyer so that he too can become an advocate for social cause and a problem solver in the community.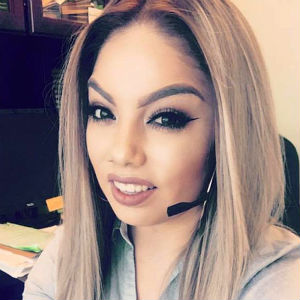 Janette Moreno Legal Secretary
Janette is fluent in English and Spanish and has been with The Law Offices of Nadeem H. Makada since 2013. She provides a lasting and positive impression on staff and clients. She also enjoys the personal aspect of the law including talking and interacting with the clients. Janette is motivated by the opportunity to help others and provides a warm and welcoming presence.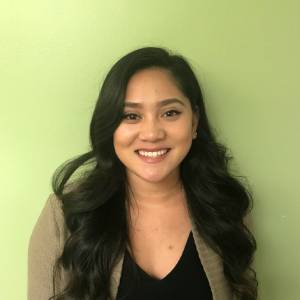 Merary Silva WORKERS' COMPENSATION Legal Assistant
Merary was born and raised in the Bay Area. Prior to working in our office, she worked in the dental field where she enjoyed customer service. Merary enjoys working with clients and helping people solve their problems, skills which have fit in well with the needs of our clients base.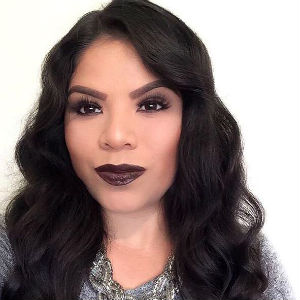 Dora Nava WORKERS' COMPENSATION Legal Assistant
Dora was born and raised in San Mateo, California. She studied psychology in college and enjoys helping people overcome obstacles that they face due to the complicated legal system. Dora is a very positive, kind and responsible Latina who thrives on making a difference in peoples' lives.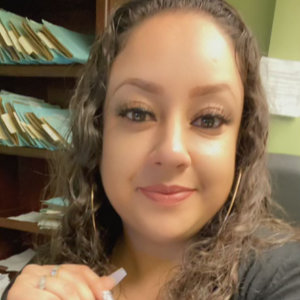 Catherine Foraci
I am born and raised in San Francisco, California. I come from a family that have immigrated to the United States and have been successful in their own career and it is all due to hard work and good customer service. My mother came from Honduras and when she became a U.S. Citizen she opened her own business and was able to become a homeowner at the same time. I look up to my mother for her strong will and work ethic. I have three brothers and one sister that also came from Honduras and became U.S. Citizens and they too have been able to provide for their own families. I enjoy helping others and with over 10 years of customer servive experience, I will continue to follow in the foot steps of my family and continue to lend a hand to our clients. One of my passions that I developed over the years has been helping other, as it is very rewarding.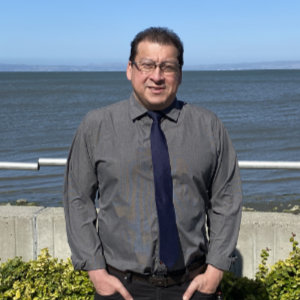 Miguel Olmedo
I was born in El Salvador where I studied Computer Programming something that I performed for almost 15 years. I also have a specialization in Database from NCST (now C-DAC) in Mumbai, India where I lived for one year. I came to the USA in 2007 and a few years later, I decided to start my studies in order to get the Paralegal program from Cañada College for two years. Now, I have worked as a Paralegal for more than four years on Immigration, Small Claim court, interpreter, family law, preparing taxes, and many other things related to law. Additionally, I am fluent in three languages: English, Spanish and French and I have a certification as E-Discovery Specialist where I worked for more than six years digitally preparing legal documents for many law firms around the Bay Area. The knowledge in Computers, languages, and paralegal issues has permitted me to travel to many countries, work in different companies and be more in contact with cultures and diversity. Learning is something that I consider the key to success but a good attitude can put beyond your expectations.